Everything I Need to Know I Learned From David Bowie
Right—so, how does one become a badass vampire and look fabulous whilst doing so? Sure, I had some wonderful teachers in the martial arts and weaponry, but all the really important things, things that make me stand out from the dreary lot of bloodsuckers, I learned from the Master of Cool, the Sultan of Style, the one- and-only David Bowie.

Read on to the end to leave a comment for your free ebook of Annals of the Immortyls!


1.
Red hair is hot. David Bowie is a natural blond, yet he continually dyed his hair red. Why? The answer is clear: it's sexy to be a ginge.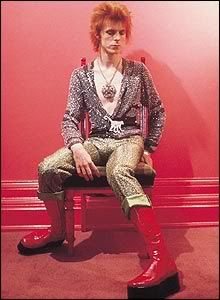 2.
Although sparkling is definitely taboo for Immortyls, a little strategically applied glitter is fabulous. Bowie once played a vampire in
The Hunger.
Never did he sparkle-- and he was the Guru of Glitter.
3.
Looking like a pirate can be a good thing—eye patch optional.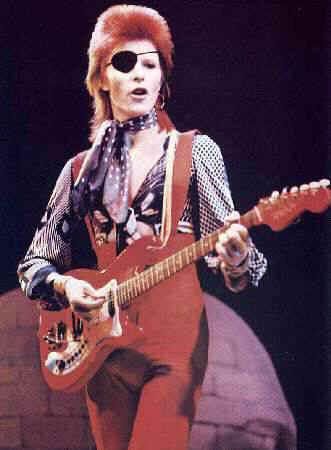 4.
Real Men Wear Silk. One doesn't have to overcompensate on the masculinity. Men who wear make-up and spandex often get the hottest women.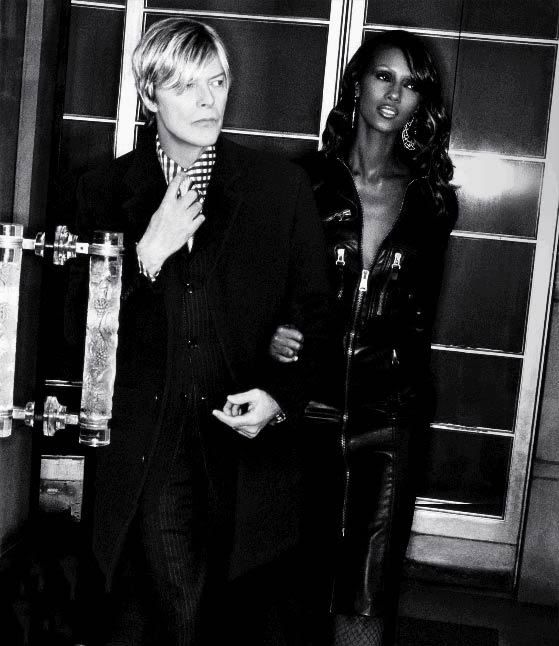 (It's even more fabulous to be bisexual and share the love!)
5.
Be wary of strangers; one of them could be the Goblin King.
I should have listened to this advice and not bought into my master Raj's plans for me.
Oh well,if I hadn't I would probably be dead now—not nearly as fabulous.
6.
Play the guitar and sing. Everyone loves a troubadour. My instrument of choice is a vintage Fender Stratocaster.
7.
Just when your public thinks they have you sorted out, change your image!
The Old Cedric: Vampire Courtesan



The New Cedric: Badass Assassin
So, there you have it! Of course, one doesn't slavishly follow the master. One must evolve a personal style-- bring innovations into the canon, so to speak.
Giveaways:
If you leave a comment and email at the end of this post, my darlings, you'll get a free ebook of Annals of the Immortyls. One of these short tales features yours truly!
Also, you'll be entered to win an e-copy of my new adventure Servant of the Goddess. This drawing ends on June 30th, 2012 at 11:59 p.m.